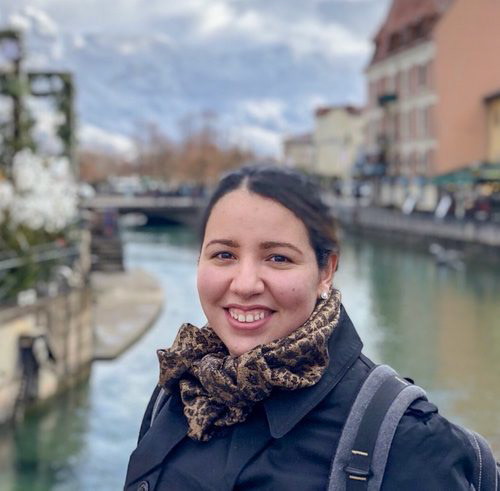 Hello! My name is Margarita Mercado and I'm a Graphic Designer and Illustrator, currently based in Fort Lauderdale, Florida. 
After graduating Florida Atlantic University with a Bachelor of Fine Arts in Graphic Design and gaining professional experience, my goal became to start a design business, focusing on brand identity, to help clients find solutions to their needs. 
Possessing endless curiosity and optimism, I enjoy traveling and meeting new people. Some of the places I've visited include Thailand, Cambodia, Japan, and France. My top interests (out of many) include K-pop music, cats, and tiny houses. 
I'd love to work with you on your next project!